After more than 25 years in the exclusive sector of pool enclosures, terraces and spas, the trust they place in us is a privilege and a great responsibility.
Our experience and skills are backed by advanced techniques, and require us to be constant in our search for innovative and original solutions for your project.
That's why we have our own R & D department that works with state-of-the-art technology, regularly improving our enclosures to maintain an unmatched quality level.
Abrisol makes your dream come true. We do not only sell enclosures, but we also offer to build your enclosure according to your taste.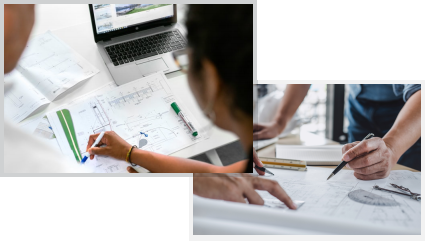 We design your custom project
Engineers, technicians, operators, sales and customer service staff work together to turn your dream into a project.
Our wide range of models offers a modern and functional design to meet your needs.
Abrisol designs, manufactures and assembles almost all of its enclosures without intermediaries.
Our aluminium profiles and Abrisol technology are patented and reflect our more than 25 years of experience in the world of pool enclosures.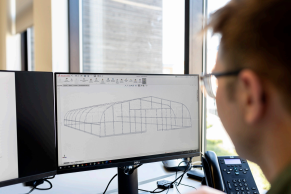 Enclosures that make your pool a warm and inviting place to be all year round.
Enclosure that allows you to enjoy your pool all year round even when the enclosure is closed. Maximum height does not exceed 1.80m
Enclosures to protect your pool during the winter months. Maximum height 60 cm.
The most discreet of the Abrisol collection. Maximum height 30cm.
The ideal enclosure to enjoy your spa during the coldest months of the year..
06
Enclosures
large dimension
Enclosures for public swimming pools, hotels, campsites, communities, spa & wellness centres, etc. ….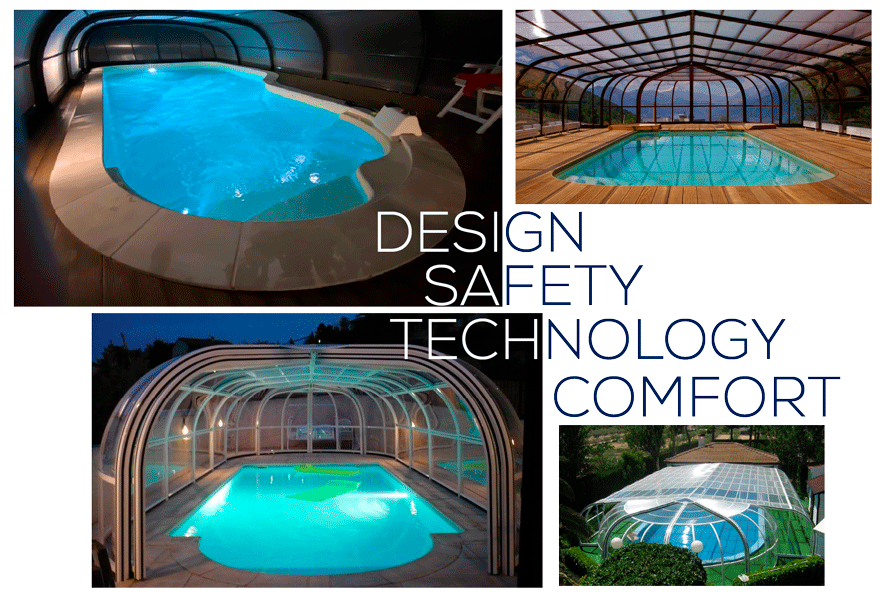 Thanks to the latest technologies and the best materials, abrisol can guarantee your safety and comfort.
Aluminium extruded at 500 ªC. Extrusion is carried out in accordance with the EN 755-9 and EN 1202 standards with ISO 9001 certification.
Heat treatment T5 and T6 according to EN 755-2.
Abrisol has all the lacquered colours on the entire RAL cards. The most requested are the following: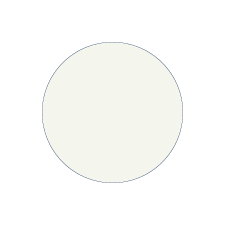 RAL 9010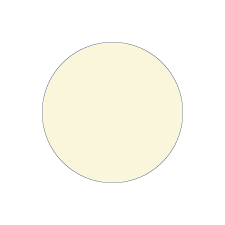 RAL 1013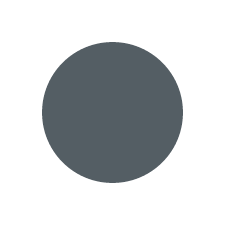 RAL 7011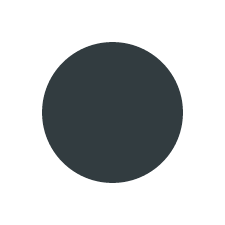 RAL 7016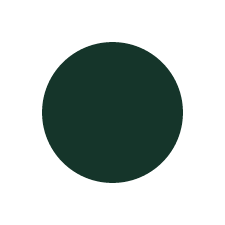 RAL 6009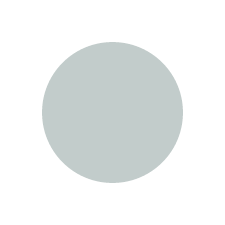 RAL 7035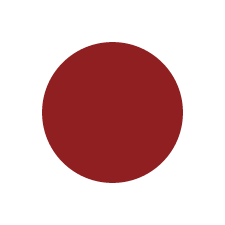 RAL 3005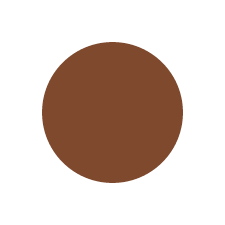 RAL 8007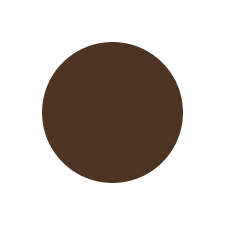 RAL 8014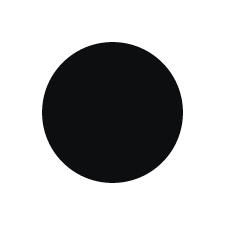 RAL 9005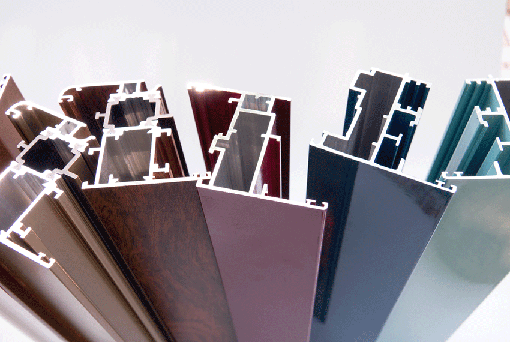 We customise the finish in gloss, matt, wood and textured (rough finish).
Lacquering (powder coating) not only offers aesthetic solutions, but also protects the material from corrosion, providing high impact resistance, flexibility, thickness uniformity and resistance to external agents, while maintaining colour and gloss over time.
These finishes will offer optimal resistance to weathering and UV rays




Our enclosures comply with the most demanding European standards in terms of structural strength and safety.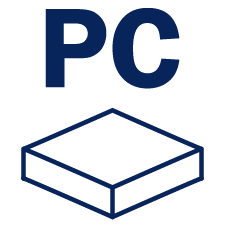 CLEAR COMPACT POLYCARBONATE
Protected on both sides against ultraviolet rays
It is one of the most versatile thermoplastics on the market.
Excellent transparency and surface gloss.
Extremely robust, impact and abrasion resistant.
Exceptional weather resistance properties
It is stronger and lighter than glass, and is also recyclable.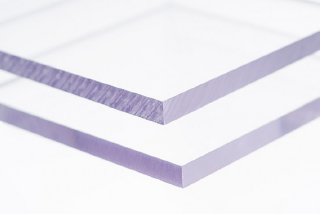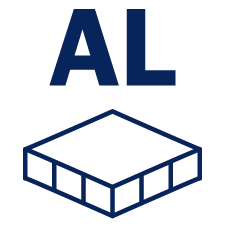 ALVEOLAR POLYCARBONATE
Protected on both sides against ultraviolet rays.
It is made up of a number of small, very thin sheets that create a very solid structure, ideal to face the bad weather.
It is highly impact resistant and has good light diffusion characteristics.
It is very light and a very good thermal insulator.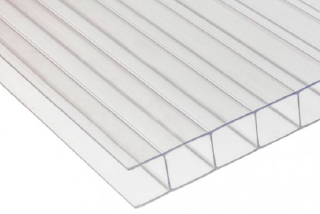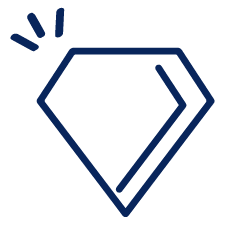 GLASS
If you want a high-end enclosure, opt for a glass covering.
This manufacturing process reinforces the resistance of the glass against shocks while being practically indistinguishable from a monolithic glass of the same thickness. This brings more cachet and a maximum transparency to your entire space.
Laminated glass is impact resistant and will not shatter in the event of a collision, preventing injury to people and damage to nearby objects.
We also have a double glazing chamber to improve cold tightness for extreme climates.