The ideal enclosure to enjoy your spa during the coldest months.
A high percentage of spa owners say they cannot enjoy their spa for as long as they would like because of reasons beyond their control.
The climatic conditions, the temperature and the maintenance of the water, are some of the factors that make the use and enjoyment of the water, for many, not as enjoyable as they would like it to be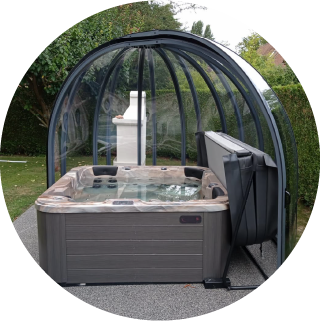 Sfera and Tabarca Spa are two models with the sole aim of improving your relaxation area
Select a model to view its features:
Abrisol makes it easy for you to choose and buy the right enclosure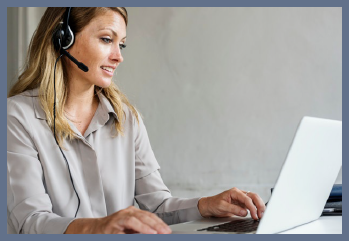 WE CALL YOU
Let us know what time you are available and we will call you back!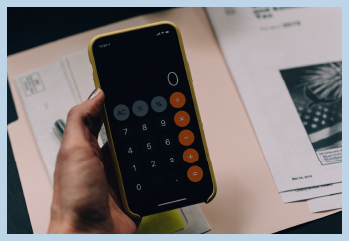 ASK FOR A QUOTE
A short questionnaire will provide you with a rough estimate.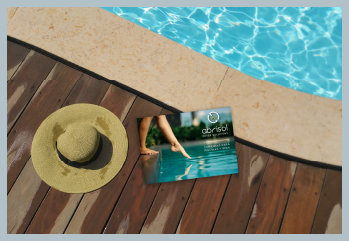 ONLINE CATALOG
Download our online catalogue. You can discover all the Abrisol enclosures.
Abrisol's customized enclosures will protect your spa from external aggressions such as rain or wind, thereby extending your bathing experience to 365 days a year
You may be interested in another type of enclosure: