Nobody knows better than you what your pool needs.
We offer you a variety of combinations so that you can find the one that will give you the enclosure of your dreams.
Our technical team will be happy to help you make your decision.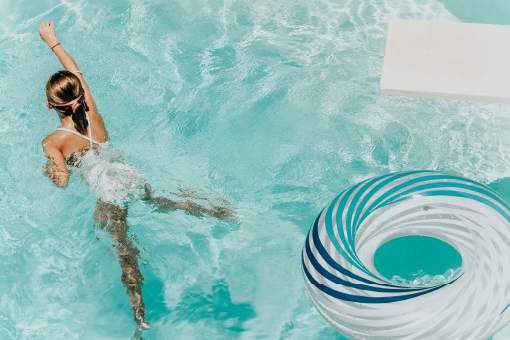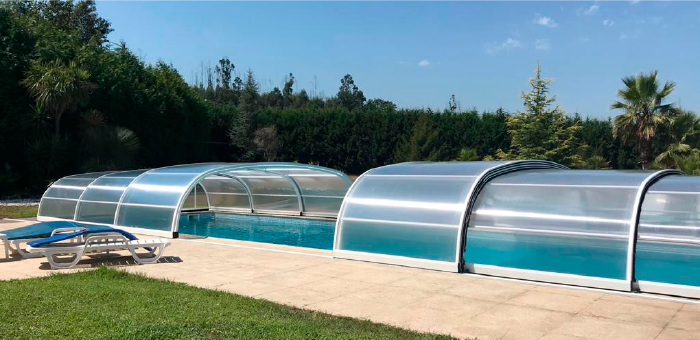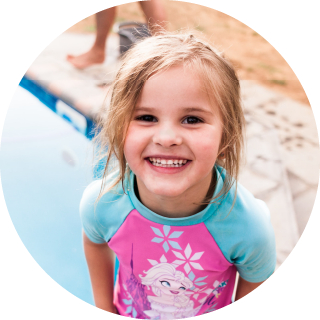 COLOUR OF THE ALUMINIUM STRUCTURE
Abrisol offers the full range of RAL lacquer colours.
Some of the most requested are: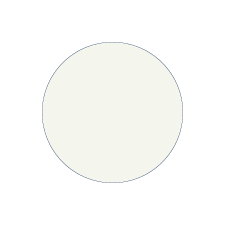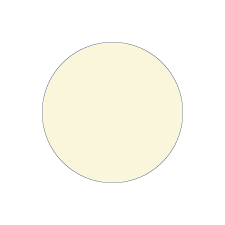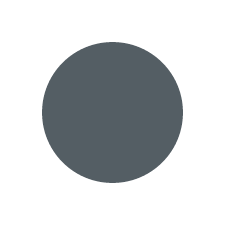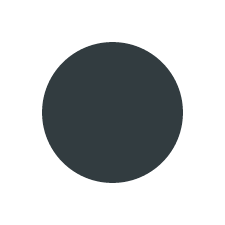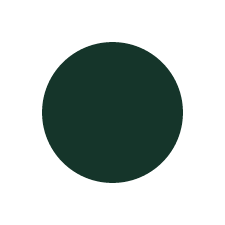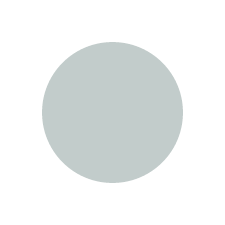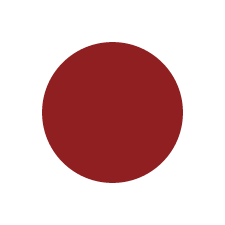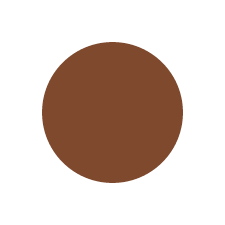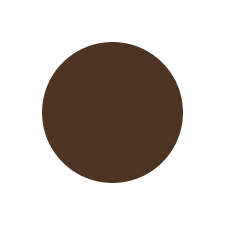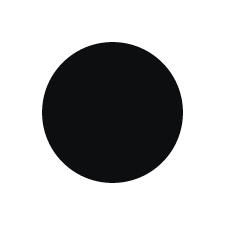 CLADDING MATERIAL ON THE FRONT, BACK, SIDES AND ROOF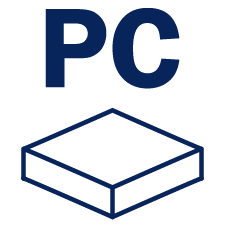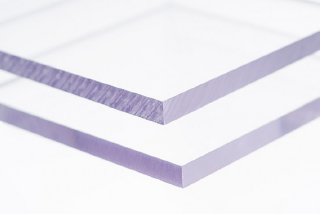 Protected on both sides against ultraviolet rays.
Excellent transparency and surface shine.
Extremely sturdy, shock and abrasion resistant.
It has exceptional weatherproof properties.
It is stronger and lighter than glass, and is also recyclable.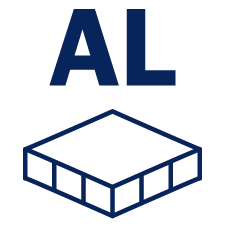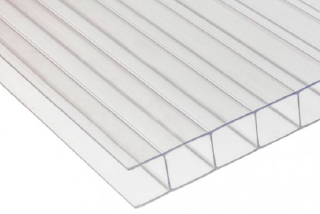 Protected on both sides against ultraviolet rays.
It is made up of several small, very thin sheets that create a very strong structure, ideal for dealing with the bad weather.
It is impact resistant and has good light diffusion characteristics. It is very light and a very good thermal insulator.
It is very light and very good thermal insulator.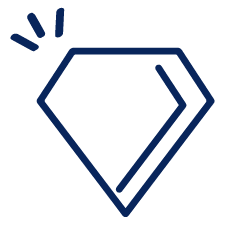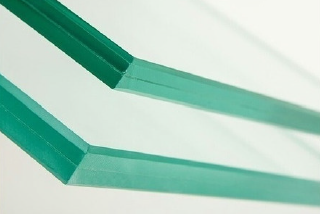 It is a laminated glass, which offers greater security by resisting impacts, while it is practically indistinguishable from monolithic glass of the same thickness, which manages to add beauty and light to any space.
Laminated glass is resistant to breakage and does not disintegrate in the event of a collision, therefore preventing injury to people and damage to nearby objects.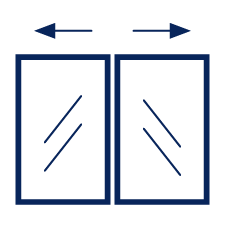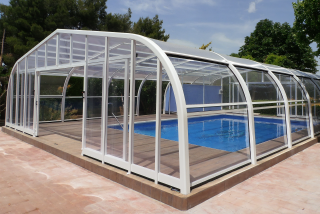 This is a type of double sliding door, which opens horizontally (each side) with a sliding movement.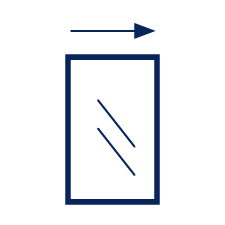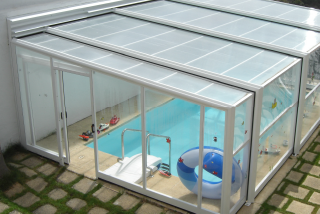 This is a simple door type (single door panel) that opens horizontally with a sliding movement.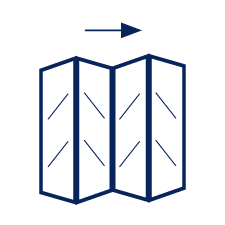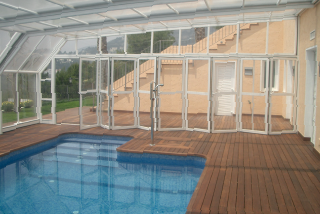 It is an entrance formed by a set of hinged sheets which, when opened, are folded or joined together like an accordion.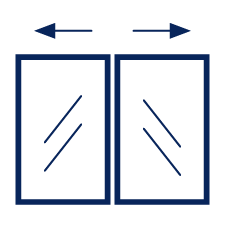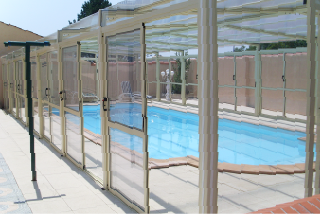 This is a type of double sliding door located on one side of the enclosure. It opens or closes horizontally (each on one side) with a sliding movement.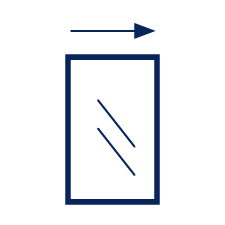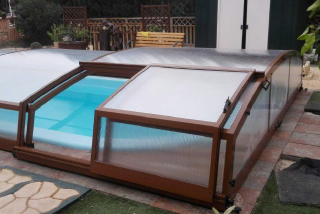 This is a type of single door located on the side of the pool enclosure, which opens horizontally with a sliding movement.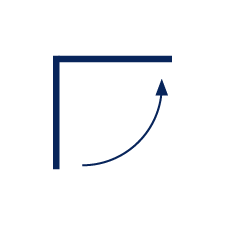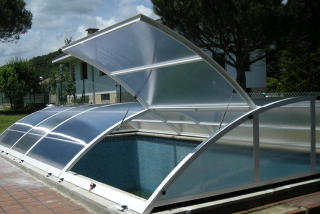 Access that opens or closes by means of a pivoting mechanism on a vertical axis (located on the sides of the doors) or on a horizontal axis (on the upper part of the door), just where the hinges are located.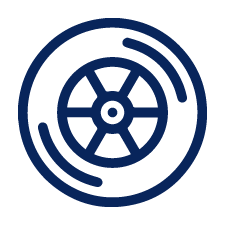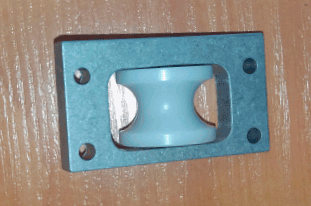 In telescopic enclosures, the modules are moved by means of heavy-duty rollers to open or close the enclosure.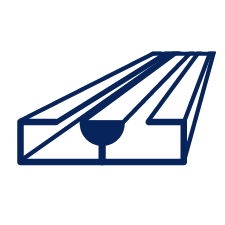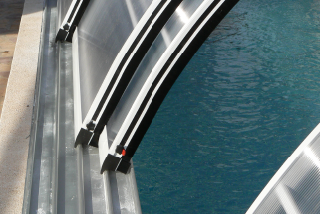 The modules run on rails. It can have rails on both sides, or rollers on one side and rails on the other.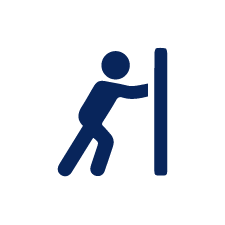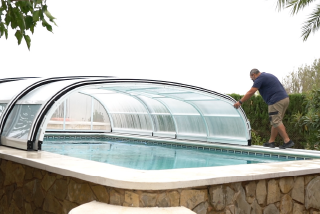 An enclosure that can be opened or closed by just one person.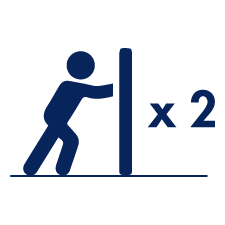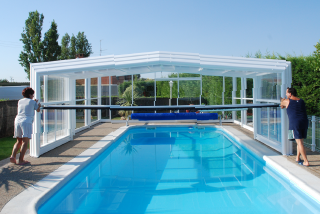 All those enclosures that require two people to open or close them.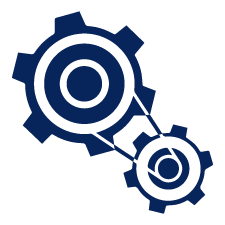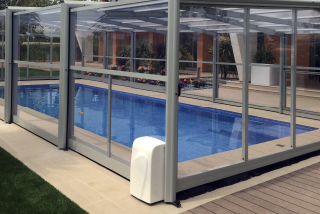 A motor system allows the enclosure to be opened and closed without the user having to make any effort.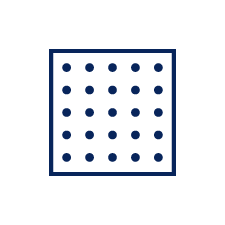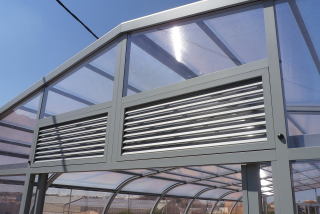 Finishing element to allow ventilation of the enclosure.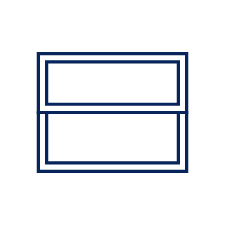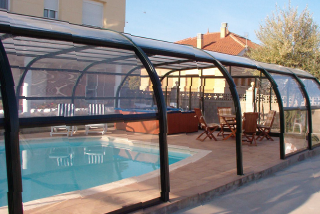 It allows you to discover a part of the enclosure by sliding it up and down.
Typical system of the Tabarca and Ibiza models. If all the side flaps are raised, this leaves the pool open on the sides and covered on the roof.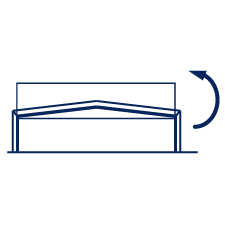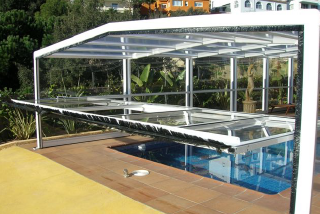 Allows the front and back to be opened for better ventilation.
WE ASSIST YOU AT EVERY STEP OF THE CREATION PROCESS OF YOUR PROJECT
Get in touch with our customer service team.
Describe your needs and our technical team will help you choose from the different possibilities that Abrisol can offer you.
We start with the manufacture of your customised enclosure, based on the plans that you have previously confirmed.
The logistics department will determine an installation date according to availability.
You will be able to enjoy your pool enclosure sooner than you think.
Post-installation service to ensure that the installation has been carried out according to the terms of the contract.