Classic, elegant and functional enclosure.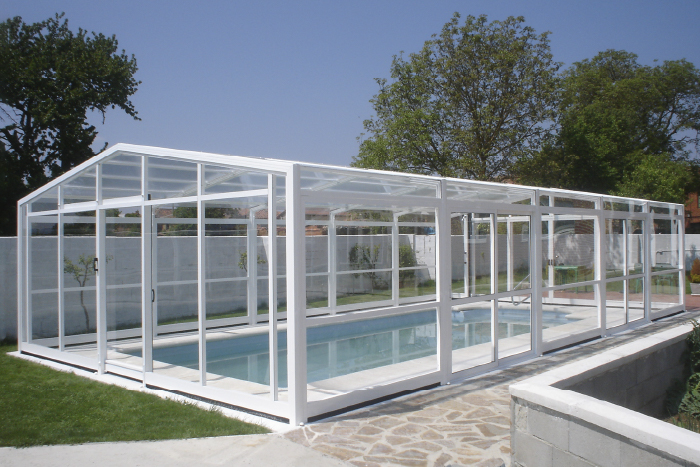 The Columbrete model is a fixed enclosure with straight sides and a gable roof.
The simplicity of its lines and the robustness of its profiles make it an ideal enclosure for any environment. It can be used to cover a swimming pool or a terrace.
It has a large number of finishing options, allowing maximum customisation of its functionality as well as its aesthetic appearance.
Front and back with double-leaf door without ground rail.
Sliding doors can also be fitted to the sides of each module for easy access and optimum ventilation.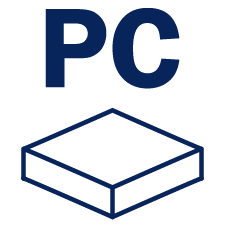 CLEAR POLYCARBONATE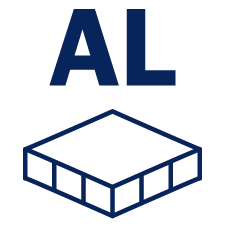 ALVEOLAR POLYCARBONATE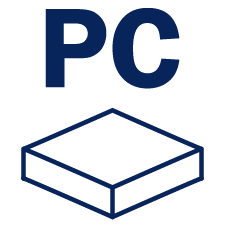 CLEAR POLYCARBONATE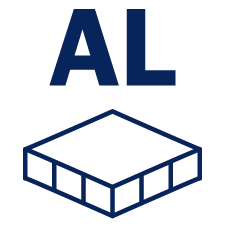 ALVEOLAR POLYCARBONATE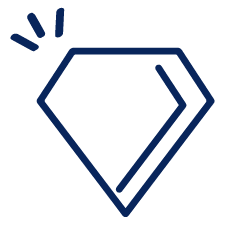 GLASS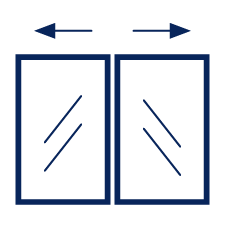 DOUBLE SLIDING DOOR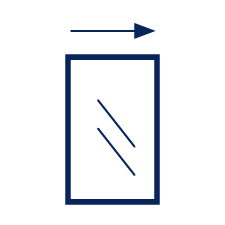 SLIDING DOOR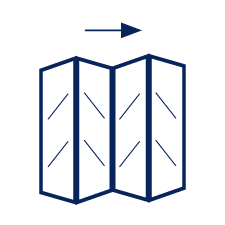 ACCORDION DOOR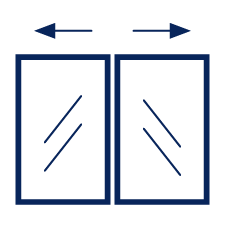 DOUBLE SLIDING DOOR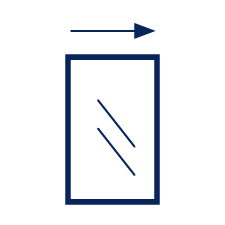 SLIDING DOOR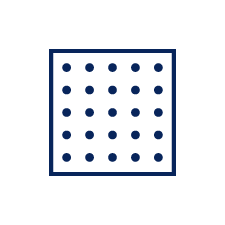 VENTILATION GRID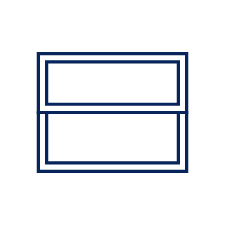 LATERAL HATCH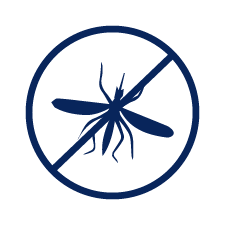 MOSQUITO NET
Abrisol makes it easy for you to choose and buy the right enclosure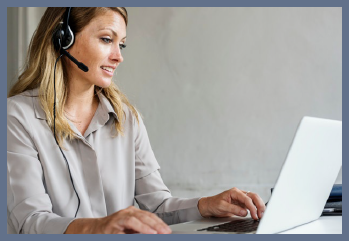 WE CALL YOU
Let us know what time you are available and we will call you back!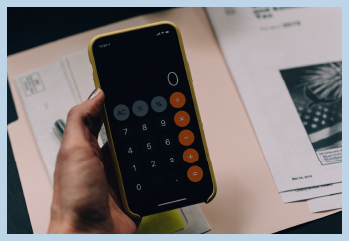 ASK FOR A QUOTE
A short questionnaire will provide you with a rough estimate.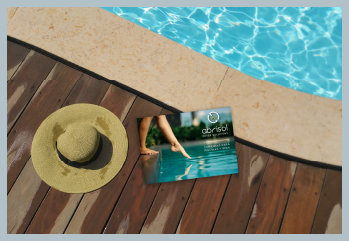 ONLINE CATALOG
Download our online catalogue. You can discover all the Abrisol enclosures.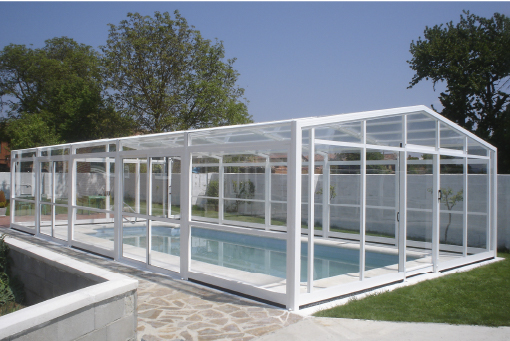 Customised design adapted to the dimensions of your pool.
Choose the colour and the type of finish.
Configure your enclosure according to your needs.
Don't forget to visit our financing page.
You may be interested in another type of enclosure