A modern design for a functional and safe enclosure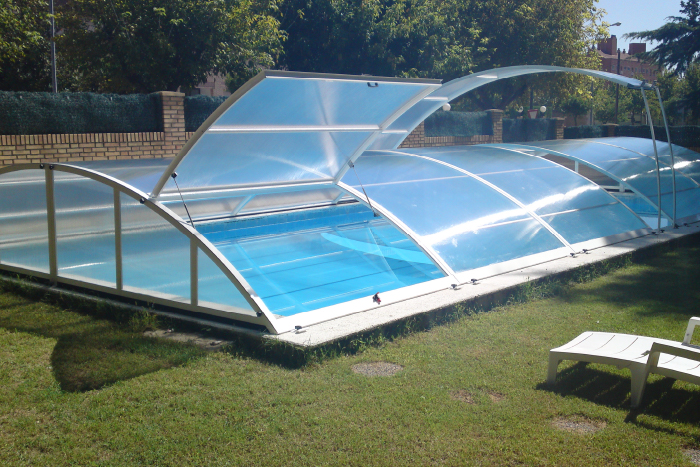 Low enclosure with a modern aerodynamic design, based on a system of independent modules that can be lifted up to allow side access to the pool.
The Lanzarote model has an independent side opening for each module on both sides.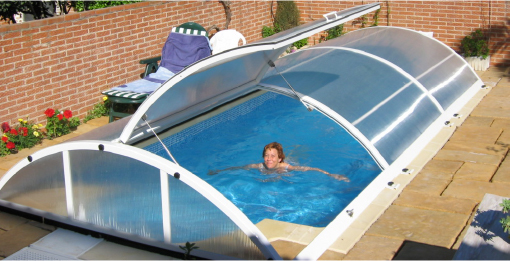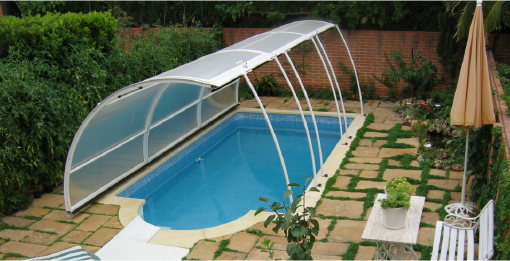 Its light but a strong structure makes it easy to handle.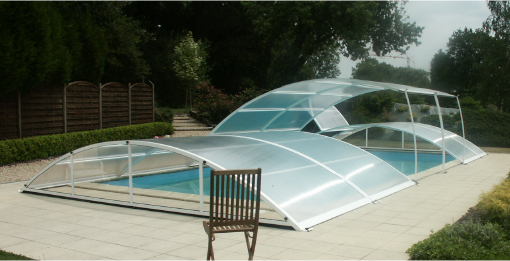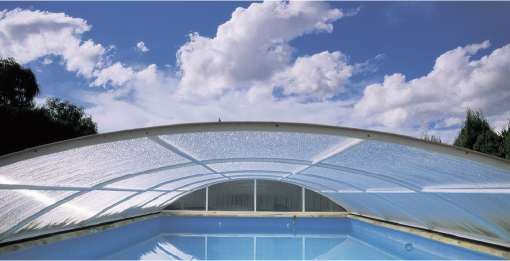 Discrete and space-saving, the Lanzarote will take very little space in your garden.
Custom-made in width and height, it can be adapted to pools with limited deck space or irregular shapes.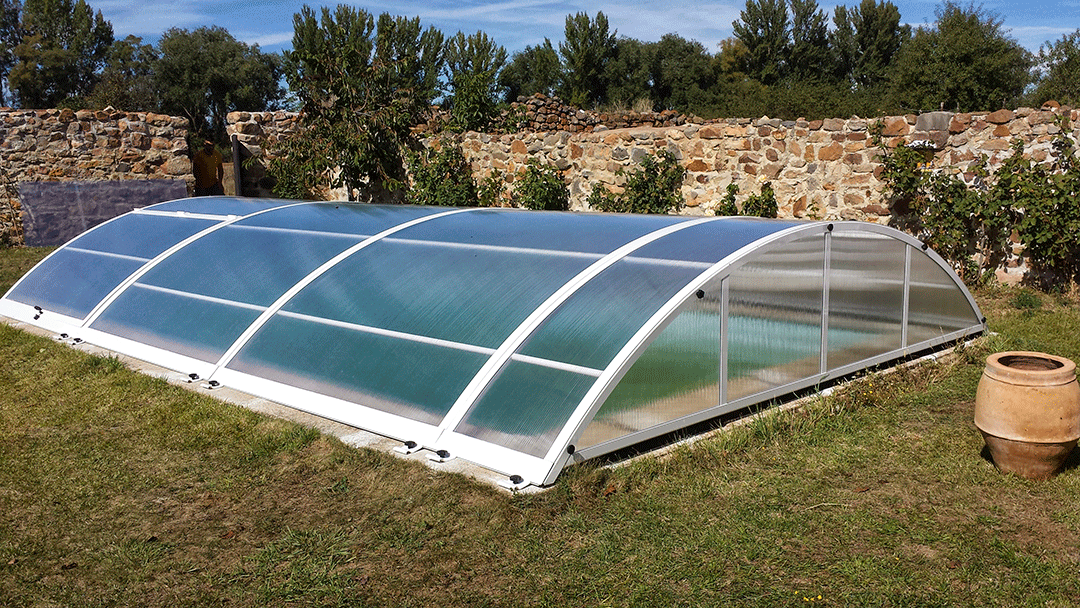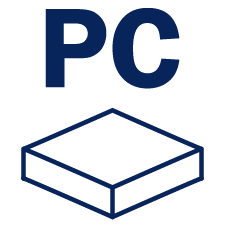 CLEAR POLYCARBONATE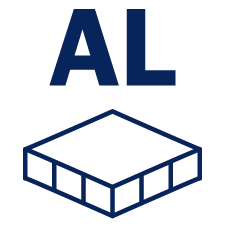 ALVEOLAR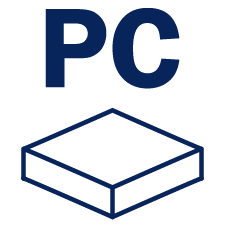 CLEAR POLYCARBONATE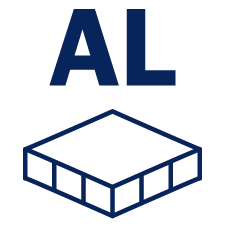 ALVEOLAR POLYCARBONATE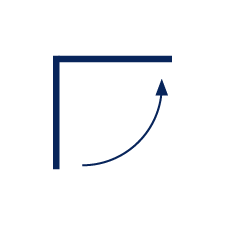 HINGED DOOR
If you wish, you can learn more about the configuration options.
Abrisol makes it easy for you to choose and buy the right enclosure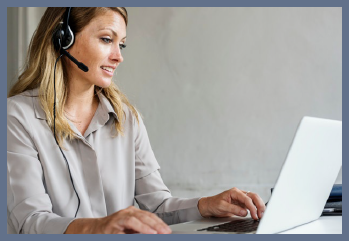 WE CALL YOU
Let us know what time you are available and we will call you back!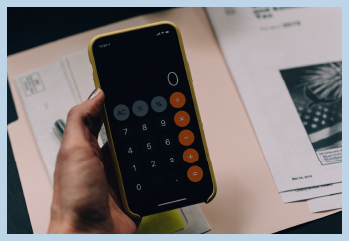 ASK FOR A QUOTE
A short questionnaire will provide you with a rough estimate.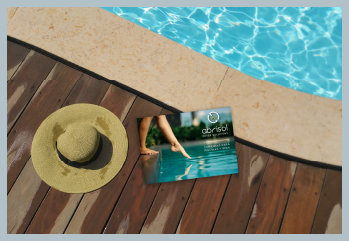 ONLINE CATALOG
Download our online catalogue. You can discover all the Abrisol enclosures.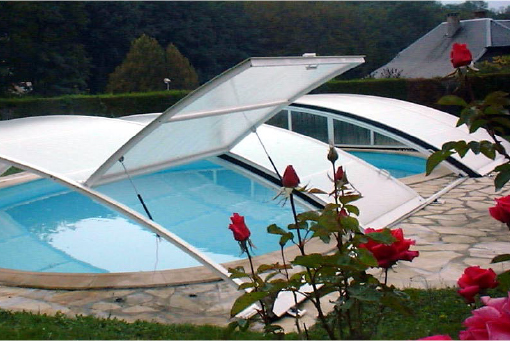 Customised design adapted to the dimensions of your pool.
Choose the colour and the type of finish.
Configure your enclosure according to your needs.
Don't forget to visit our financing page..
You may be interested in another type of enclosure