Modern and avant-garde style cover.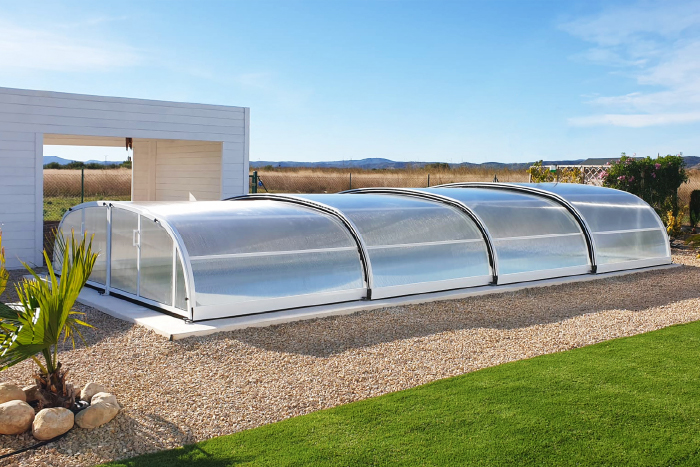 Telescopic enclosure with soft, curved lines that stands out for its practicality and adaptability.
The Malta model is the best-selling model from our mid-high collection.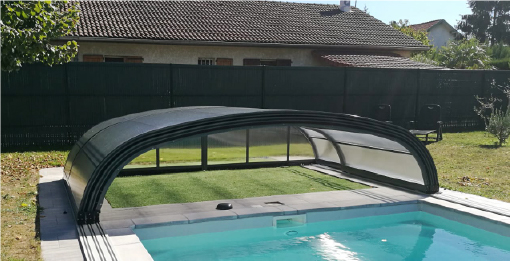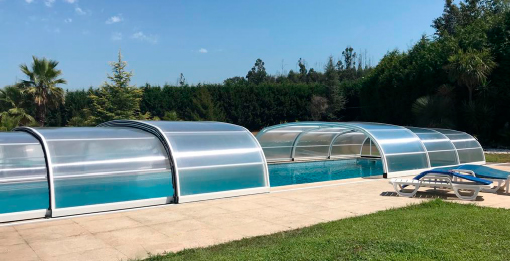 The movement of the modules is independent and can be done in both directions, allowing all types of opening: partial, total and intermediate.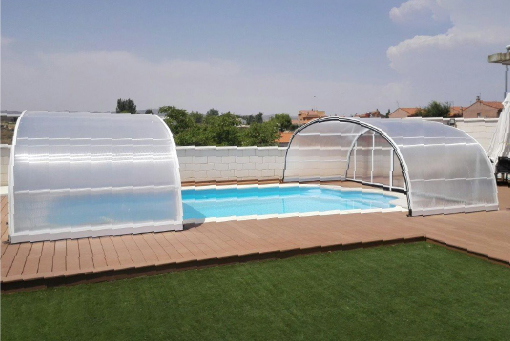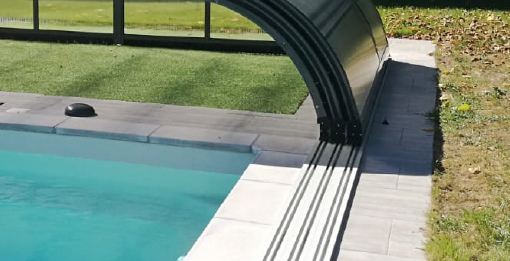 Its various configuration options, both in terms of the location of the rails (on one side or on both sides) and the size of the modules, make it possible to adapt this enclosure to any type of pool.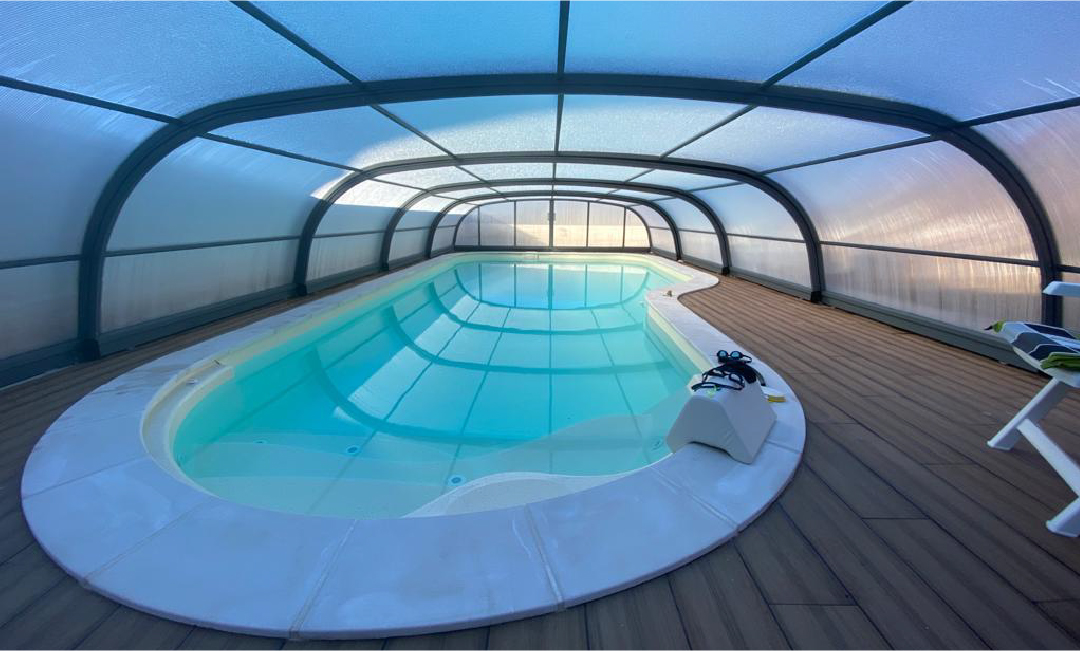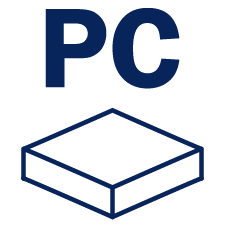 CLEAR POLYCARBONATE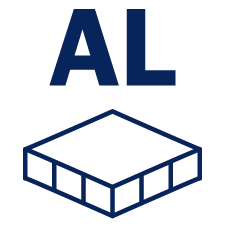 ALVEOLAR POLYCARBONATE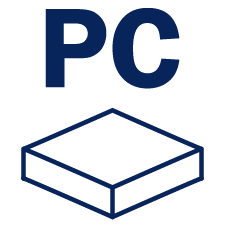 CLEAR POLYCARBONATE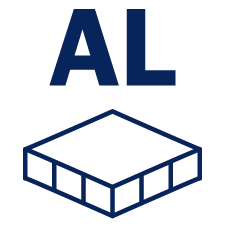 ALVEOLAR POLYCARBONATE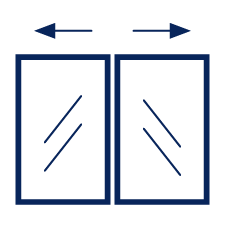 DOUBLE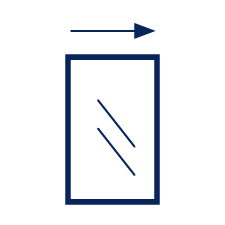 SLIDING DOOR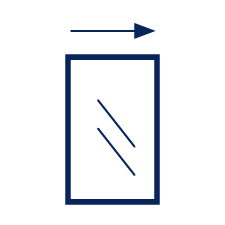 DOUBLE SLIDING DOOR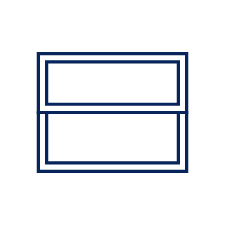 SIDE HATCH
TELESCOPIC SLIDING SYSTEM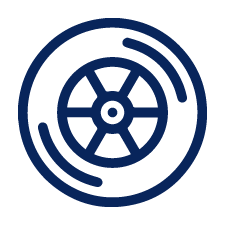 ROLLERS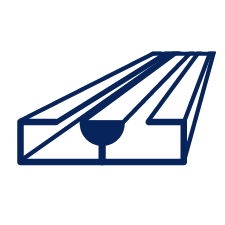 RAILS
TELESCOPIC ENCLOSURE OPENING SYSTEM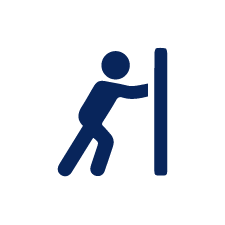 MANUAL ONE PERSON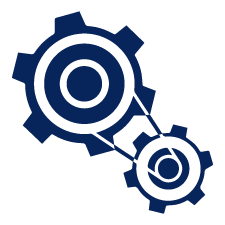 MOTOR
Abrisol makes it easy for you to choose and buy the right enclosure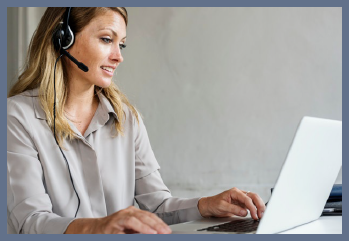 WE CALL YOU
Let us know what time you are available and we will call you back!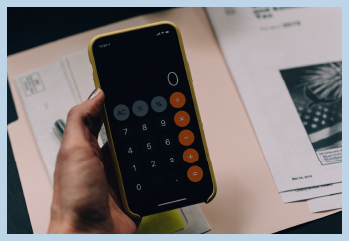 ASK FOR A QUOTE
A short questionnaire will provide you with a rough estimate.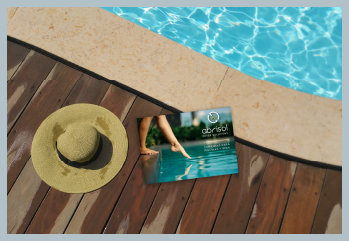 ONLINE CATALOG
Download our online catalogue. You can discover all the Abrisol enclosures.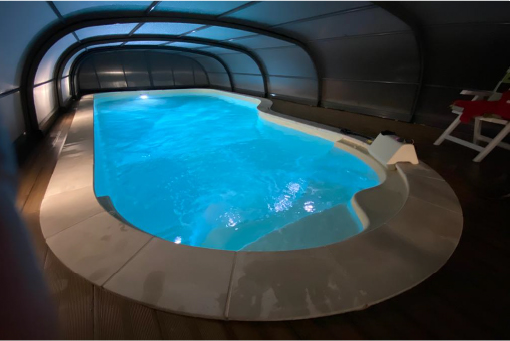 Customised design adapted to the dimensions of your pool.
Choose the colour and the type of finish.
Configure your enclosure according to your needs.
Don't forget to visit our financing page.
You may be interested in another type of enclosure