The most economical solution in the Abrisol catalogue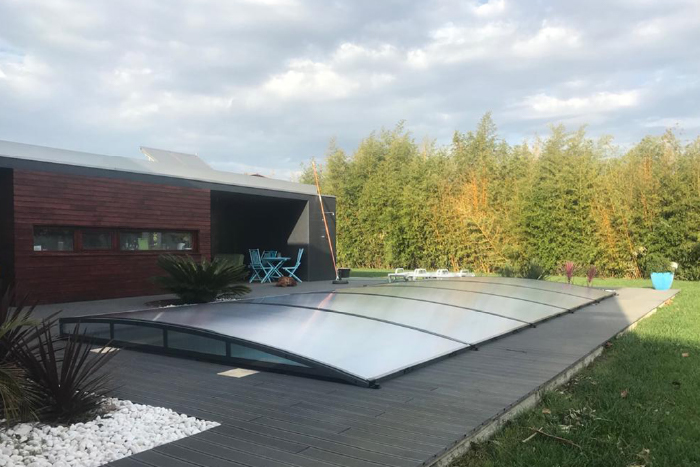 The Tapia model is the simplest, most practical and most economical model to protect your pool all year round.
A fully functional and particularly discrete solution with minimal space requirements.
The Tapia model is a fixed flat cover with removable and stackable modules.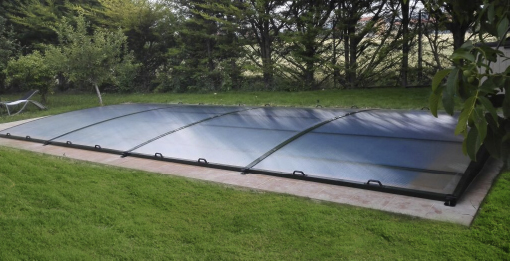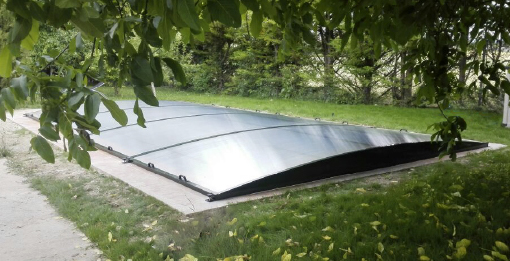 Functionality at the best price
Safe access to prevent children and pets from falling into the pool, while protecting the pool from dust, insects and dirt.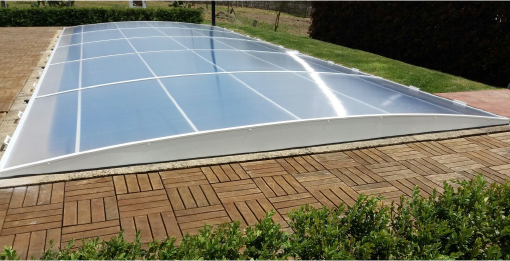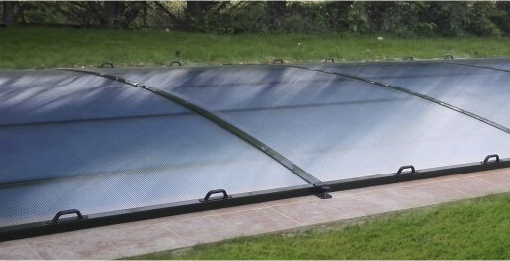 Each module has four handles for easy removal.
Ideal when the objective is to protect the pool for long seasons at a very affordable cost, but with a quality and durability superior to that of conventional covers.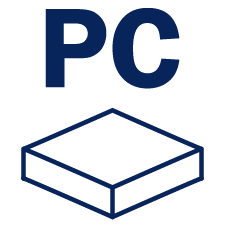 CLEAR POLYCARBONATE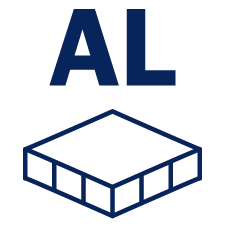 ALVEOLAR POLYCARBONATE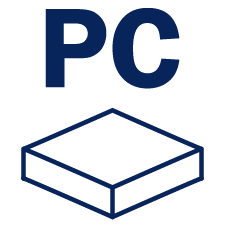 CLEAR POLYCARBONATE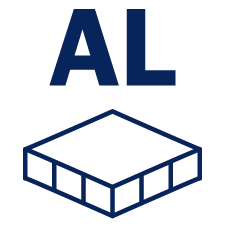 ALVEOLAR POLYCARBONATE
Abrisol makes it easy for you to choose and buy the right enclosure.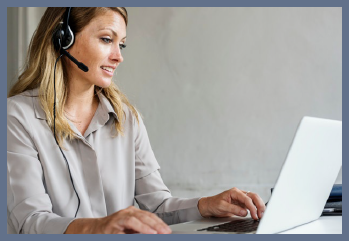 WE CALL YOU
Let us know what time you are available and we will call you back!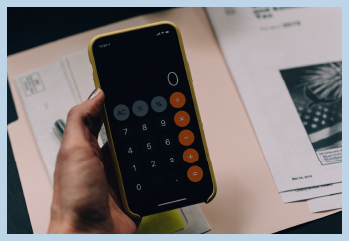 ASK FOR A QUOTE
A short questionnaire will provide you with a rough estimate.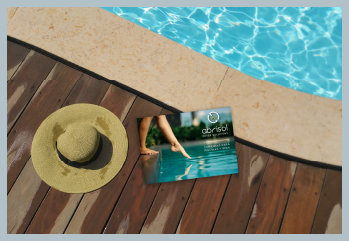 CATÁLOGO ONLINE
Descargue nuestro catálogo online. Podrá ver todas las cubiertas Abrisol.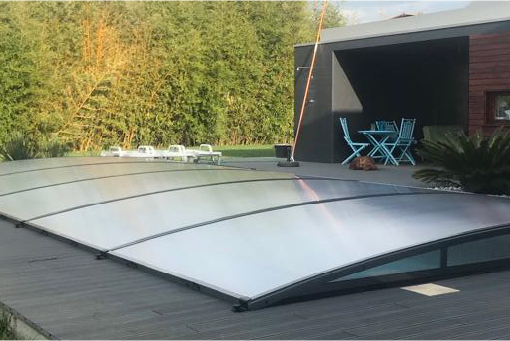 Customised design adapted to the dimensions of your pool.
Choose the colour and the type of finish.
Configure your enclosure according to your needs.
Don't forget to visit our financing page.
You may be interested in another type of enclosure