The most discreet of the Abrisol collection.
All the benefits of a pool enclosure with minimal aesthetic impact on the garden.
Elegance and functionality at the best price.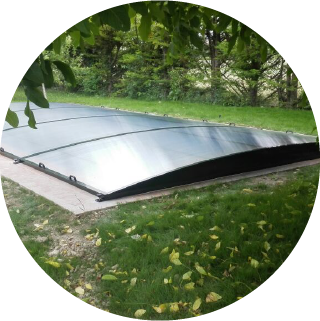 Tapia or Tapia Telescopic, stackable or telescopic, the two options of Abrisol flat covers.
Select a model to view its features:
Abrisol makes it easy for you to choose and buy the right enclosure.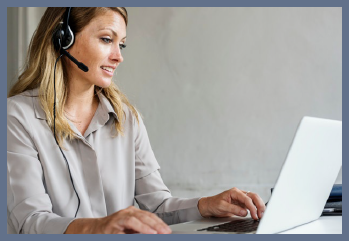 WE CALL YOU
Let us know what time you are available and we will call you back!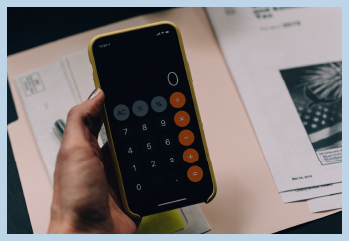 ASK FOR A QUOTE
A short questionnaire will provide you with a rough estimate.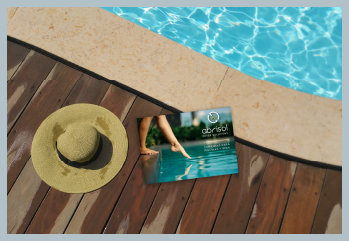 ONLINE CATALOGUE
Download our online catalogue. You can discover all the Abrisol enclosures.
The most discreet solution in the entire collection.
All the advantages of a pool enclosure with a full integration into the garden.
Another type of enclosure may interest you: