It is distinguished by its ease of use and the sobriety of its lines.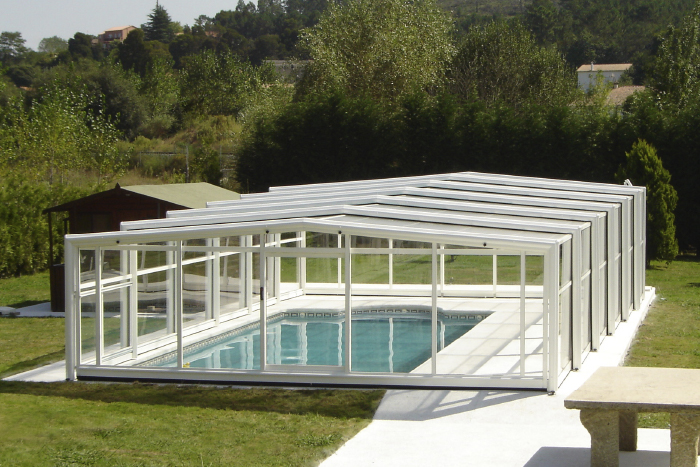 Our Capri enclosure is characterised by its gable roof.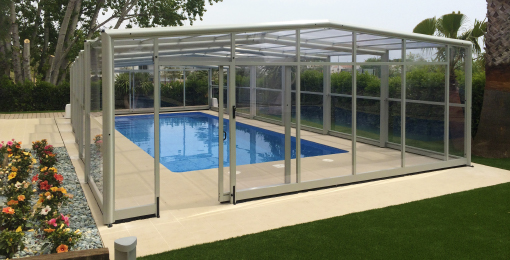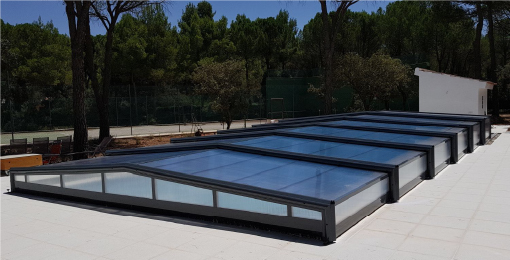 The Capri model is available in high, mid-high and low versions.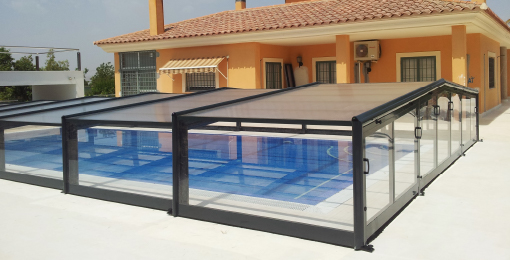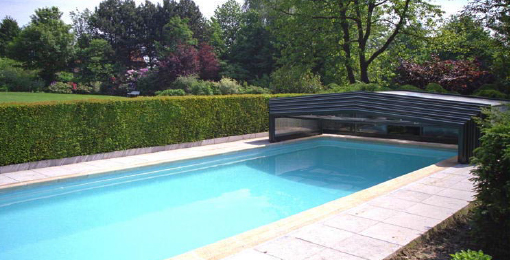 The high enclosure allows you to stay inside comfortably and make the most of the space, while the retracted version allows easy access to the pool, without any obstacle that could impede access.
In addition, when the modules are retracted, the enclosure becomes a practical covered porch.
Corner trims enhance its aesthetic appeal.
The perfect solution for pools that are close to a wall.
If it is with a wall of the house, we can even have direct access to the inside of the pool, with all the advantages that this entails. This telescopic model retains the sober lines and simple operation of the standard model.
It is moved by a system of rails installed on the wall and by polyamide rollers on the floor.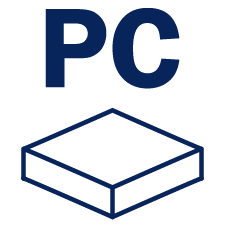 CLEAR POLYCARBONATE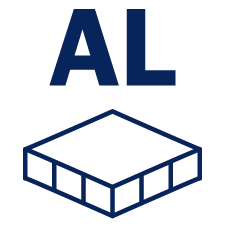 ALVEOLAR POLYCARBONATE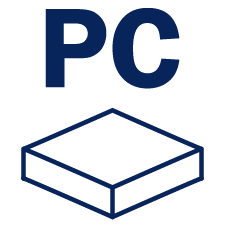 TRANSPARENT POLYCARBONATE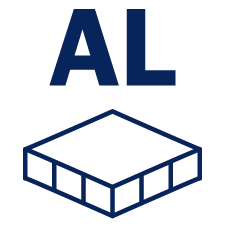 ALVEOLAR POLYCARBONATE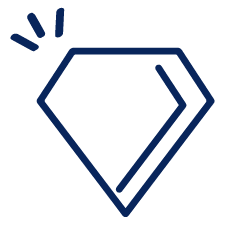 GLASS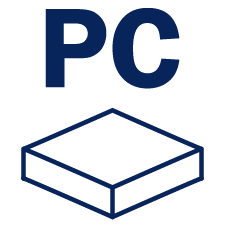 CLEAR POLYCARBONATE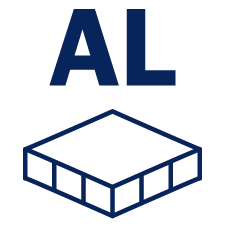 ALVEOLAR POLYCARBONATE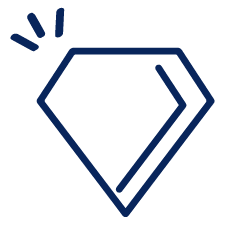 GLASS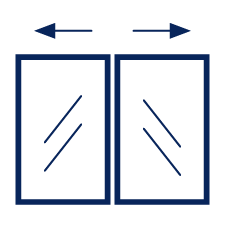 DOUBLE SLIDING DOOR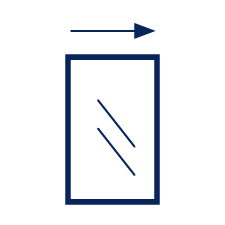 SLIDING DOOR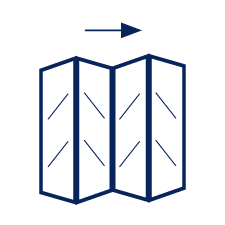 ACCORDION DOOR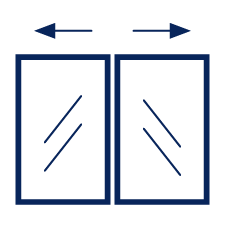 DOUBLE SLIDING DOOR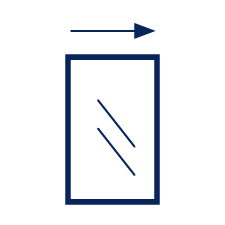 SLIDING DOOR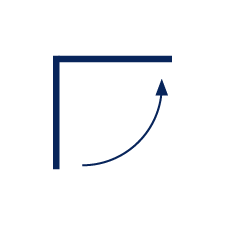 SWING DOOR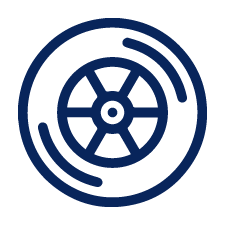 ROLLERS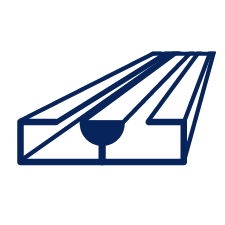 RAILS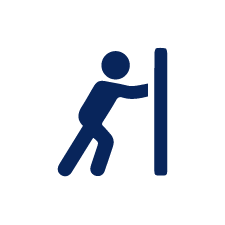 MANUAL ONE PERSON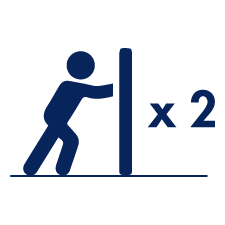 TWO-PERSON MANUAL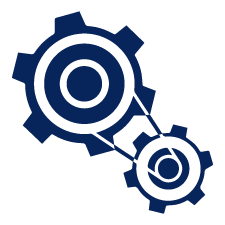 MOTOR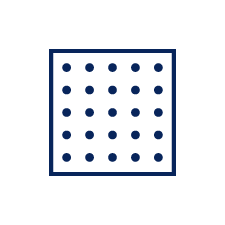 VENTILATION GRID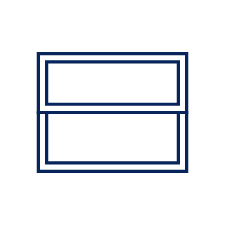 LATERAL HATCH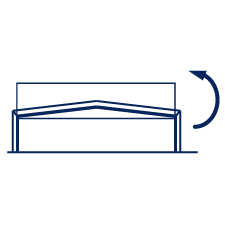 HINGED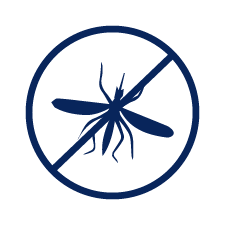 MOSQUITO NET
Abrisol makes it easy for you to choose and buy the right enclosure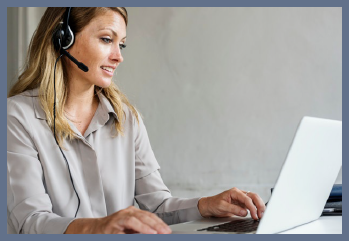 WE CALL YOU
Let us know what time you are available and we will call you back!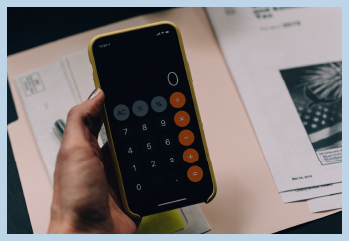 ASK FOR A QUOTE
A short questionnaire will provide you with a rough estimate.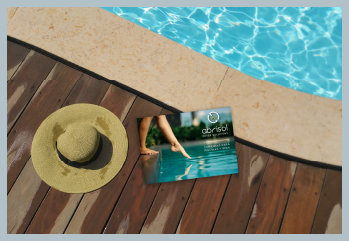 ONLINE CATALOG
Download our online catalog. You can see all Abrisol covers.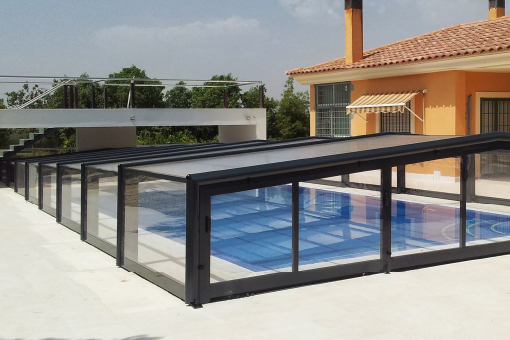 Customised design adapted to the dimensions of your pool..
Choose the colour and the type of finish.
Configure your enclosure according to your needs.
Don't forget to visit our financing page.
You may be interested in another type of enclosure