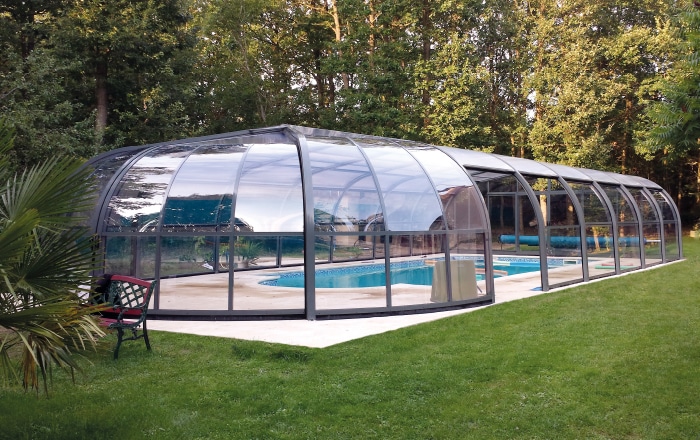 Compatible with the Tabarca and Ibiza models, the Rotonda is placed at the end of your enclosure to transform it into a real work of art.
More than an enclosure, the Rotonda model is a top-of-the-range module.
Its round shape and central "butterfly" opening system gives it a distinguished appearance.
Double-wing sliding doors without floor tracks at the front or back, to provide wide and comfortable access.
Ideal for pools with curved shapes or Roman steps, and for anyone who wants to give their pool enclosure an extra touch of exclusivity.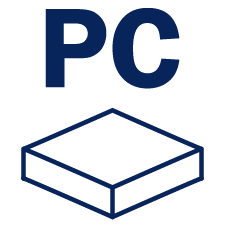 CLEAR POLYCARBONATE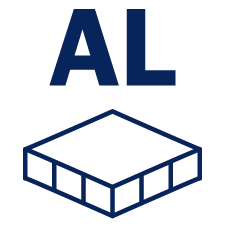 ALVEOLAR POLYCARBONATE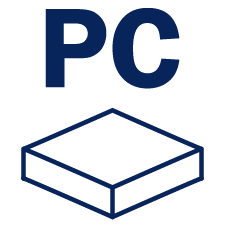 CLEAR POLYCARBONATE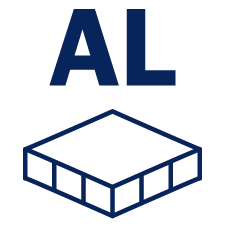 ALVEOLAR POLYCARBONATE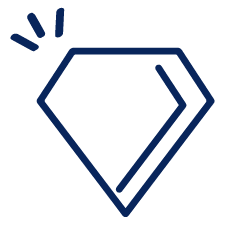 GLASS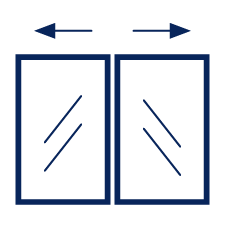 DOUBLE SLIDING DOOR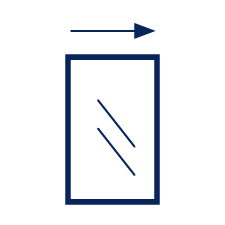 SLIDING DOOR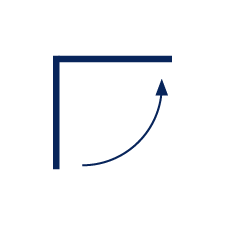 SWING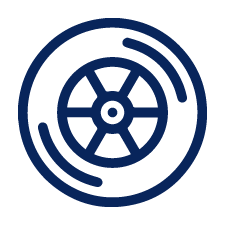 ROLLERS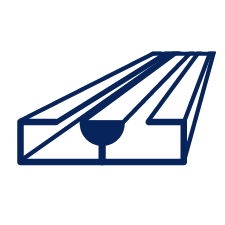 RAILS
TELESCOPIC ENCLOSURE OPENING SYSTEM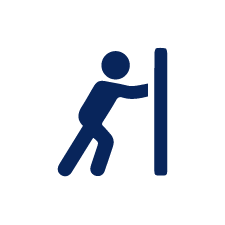 MANUAL ONE PERSON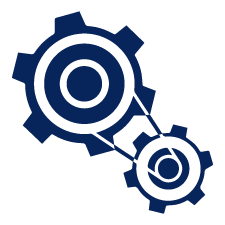 MOTOR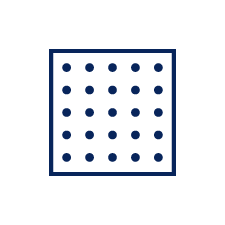 VENTILATION GRID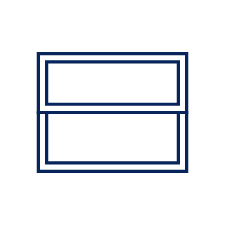 LATERAL HATCH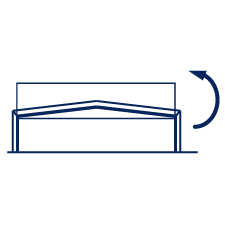 HINGED FACADE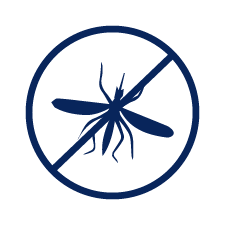 MOSQUITO NET
Abrisol makes it easy for you to choose and buy the right enclosure.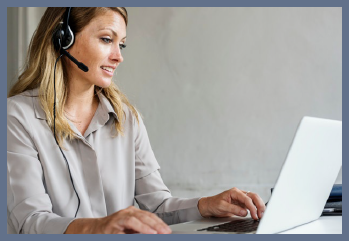 WE CALL YOU
Let us know what time you are available and we will call you back!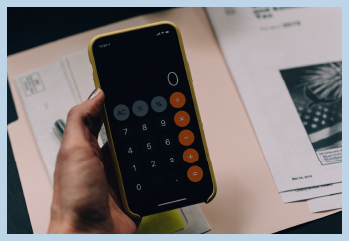 ASK FOR A QUOTE
A short questionnaire will provide you with a rough estimate..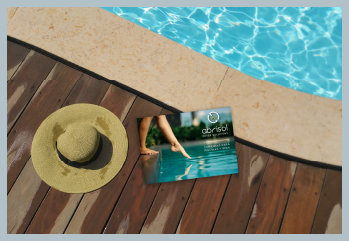 ONLINE CATALOG
Download our online catalogue. You can discover all the Abrisol enclosures.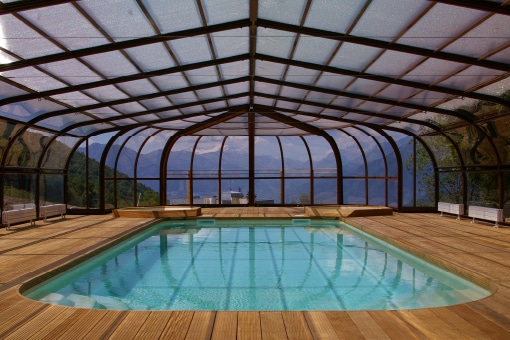 Customised design adapted to the dimensions of your pool.
Choose the colour and the type of finish.
Configure your enclosure according to your needs.
Don't forget to visit our financing page.
You may be interested in another type of enclosure